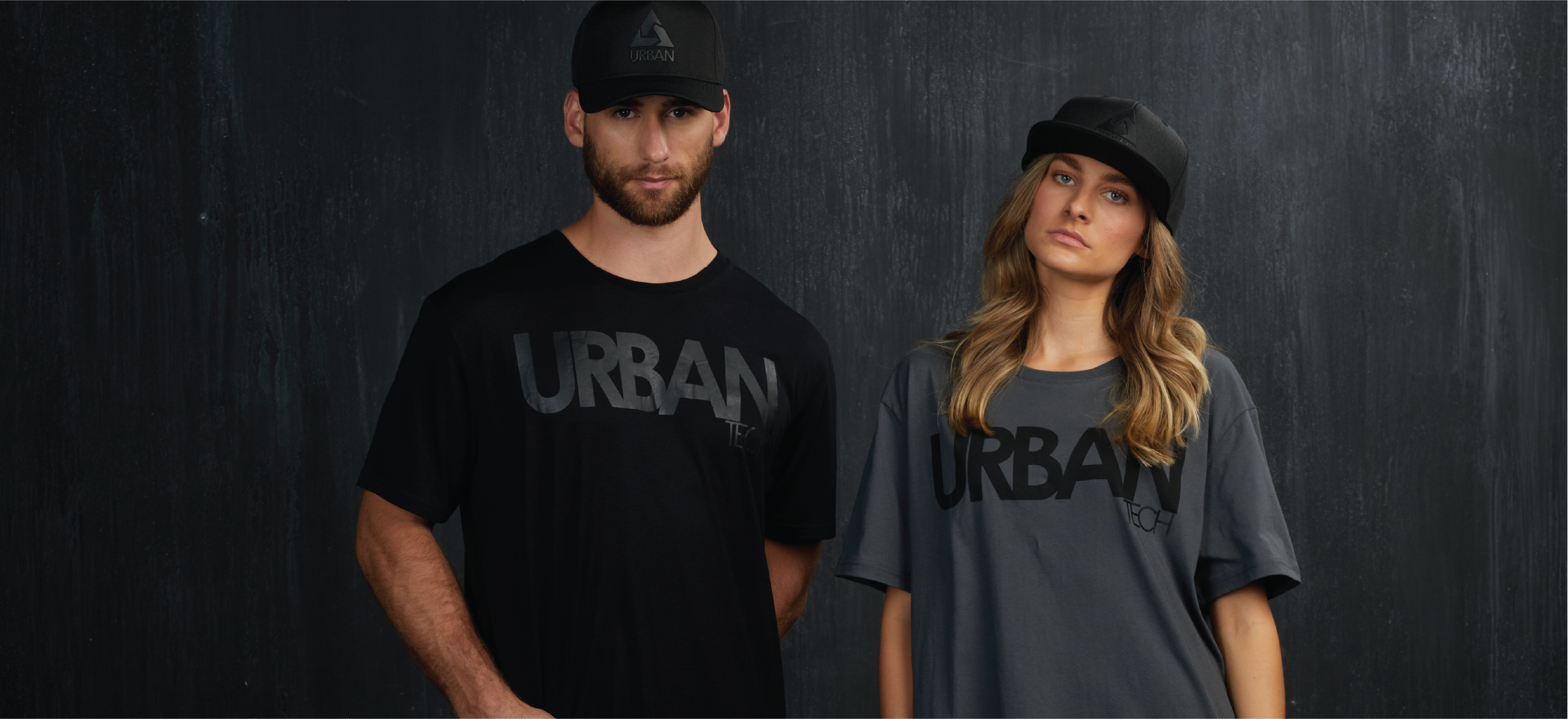 Urban Tech, is supported by DZYNA a fashion company specialising in garment product development for leading brands, from conceptual design through to manufacturing.
With the support of our team we aim for quality and design which are at the forefront of our approach. We pride ourselves on our development methodology and strict control procedures. Fashion trend factors such as ever-changing technologies, evolving markets, our modern and dynamic lifestyle, moods and emotion, present both challenges and opportunities.
"UT is focussed on the opportunities to deliver a desirable products based on tomorrows buying habits." Whilst our design team understands the latest fashion trends and season forecasts, they also continue to understand new manufacturing techniques that ensure our innovation remains a step ahead in today's market.
UT's team would like to thank you in advance for taking the time to consider our product. Currently there is a huge focus within the business to ensure we are delivering on time and providing the best possible quality product to our customers. As a result we are taking a proactive approach to ensure the procurement & supply chain needs of the business are effectively met.​
THE CULTURE ​Whilst hard work and a high level of customer service is promoted throughout the organization, UT maintain a professional, but fun and relaxed environment. When the UT team works on a product, we become the brand / product. We constantly overcome challenges and will work around the clock to meet the requirements and timelines set to offer a great product. Attention to detail extends to each part of the business and each member of staff is consistent in their approach. Proficient in all departments, the UT team are masters of their craft.